How to categorize your visitors for a better Visitor Management System?
28 SEP 2020
Best Practices
The COVID-19 era has meant new regulations, and challenges for every business to face with, once they open their doors to visitors and employees again. For safety purposes, to monitor and record the information of visitors, Visitor management software can be used. Ensuring the maximum security possible for both employees and visitors is a primary concern for every administration.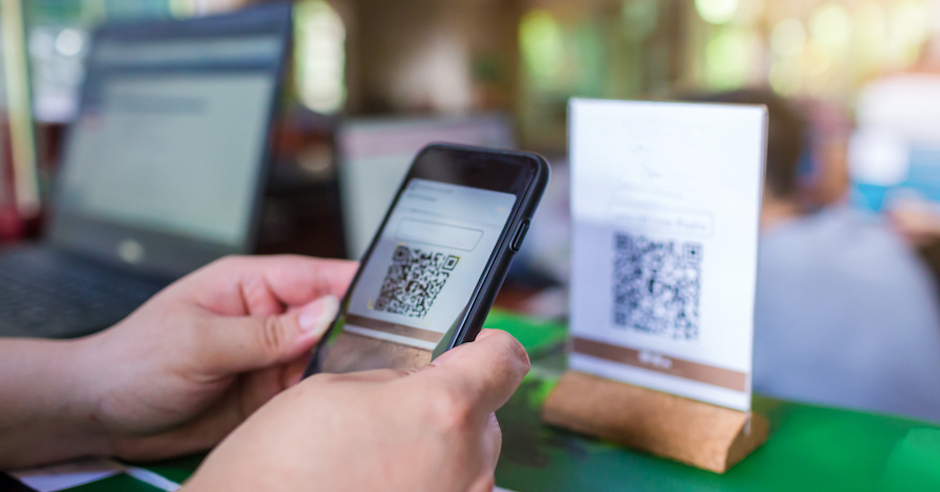 To categorize your visitors for a better visitor management system, it should analyze and customize each Visitor's Sign-in Process. The hosts and employees can also categorize visitors into wanted and unwanted guests on the system by making a thorough list of visitor types.
List Your Visit Types
Make a list of all the types of people who visit in terms of Visitors or in terms of Visits. Update through each month of the year and season of your business, like Appointments and Meetings and during Special projects.
The Routine visits from service providers (such as building maintenance) and deliveries of mail and legal documents can be categorised. Build a Procedure for Each Visitor Type accordingly.
Visit-Specific data collection
Check-in and check-out times and dates should be collected from each visitor for security purposes. Visitors entering the workplace have to submit personal data like phone numbers, e-mail ids and photographs to the visitor management system. This data is then saved into the cloud for future use.
Visitor ID Badges
The employee key cards and paper visitor passes can be easily misplaced, misused, and tampered with. So, workplaces should start issuing visitor ID batches digitally. These ID badges have details that include photograph of the visitor, the name of the person they are visiting, and the date of expiry. Also, these cannot be used by the visitor to access the site after a specific time limit.
Reduced person-to-person contact is one of the main reasons to completely use visitor management system. For contact tracing purposes, Visitor records are stored securely in cloud. With a visitor management program, visitors and even employees can check in contactlessly using their smart phones.
Ask For A Free Live One-on-One Demo. Our experts will demonstrate all Key Features & Functionalities
Call us today at

+919840075250

or Email us at

sales@cogentmail.com
Request Demo