Blog - Best Practices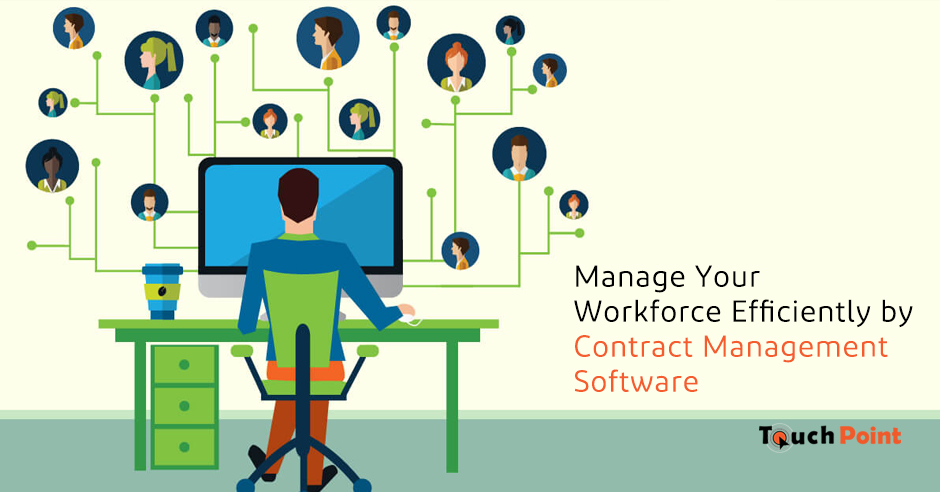 Manage Your Workforce Efficiently by Contract Management Software
Contract labour management system is basically used for managing and keeping track of contractual labour. Contract management software is also used in recruitment, for contractual staffing and to calculate the leaves, monthly billing raise for contract employees; etc. An efficient Contract Management System used by any company helps to identify and manage information that shows which contracts have the greatest risk, which are costly to manage and are up for renewal.
---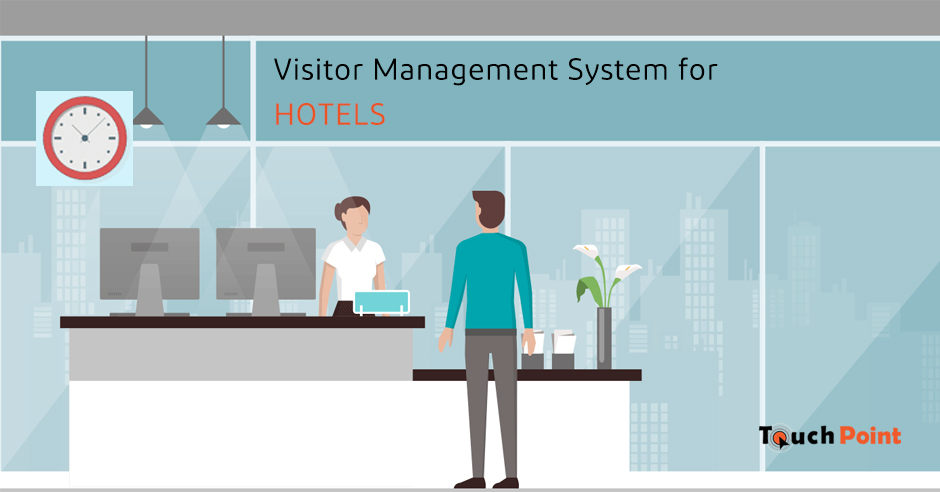 Visitor Management System for Hotels
Hotels can incorporate an efficient visitor management system to impress visitors and exclude the use of paper completely at hotel premises. By using appropriate hotel visitor management software, it becomes easier to streamline guest check-in and generate more revenue.
---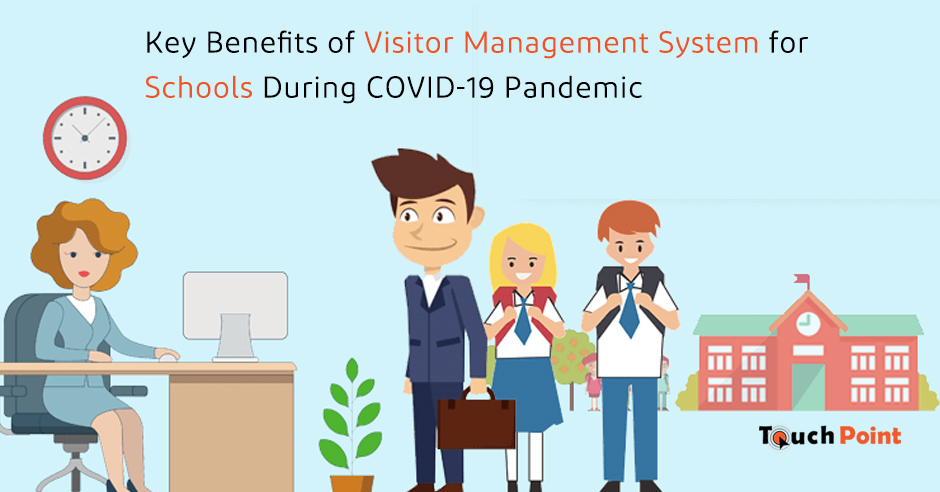 Key Benefits of Visitor Management System for Schools During COVID-19 Pandemic
It is our duty to keep the students of our school safe and secure during this COVID-19 pandemic. Upgrading the old method of check-in process is now more essential than ever. Modern visitor management systems have plenty of benefits other than record keeping, including safety of the front desk staff and visitors, less time consumption and offer access to real-time data and reports which can be accessed on mobile devices for on-the-go management. This also eliminates the expense of reception stationery.
---